Alcohol filtered by Parents
Our work at Te Whatu Ora to reduce alcohol-related harm is comprehensive in its approach. It includes national marketing campaigns, resources, and tools to support legislative requirements, community action, and health sector agencies as well as alcohol-related advice and research.
In this section, you can find our alcohol resources that are available to order in hard copy.
Other Te Whatu Ora alcohol resources that are available to download only can be found in the publications section of our Alcohol Resources website.
Our alcohol research reports can be found here.
For more information about our alcohol advice and work, or if you are looking for items no longer in print, please see alcohol.org.nz
A booklet for parents and caregivers with helpful information and advice about alcohol and teenagers. It includes:
tips about delaying their teens drinking as long as possible
information about being a good role model and building and maintaining a good relationships with teens
what the law says
what to do when things go wrong.
View the Alcohol and Your Kids booklet pdf.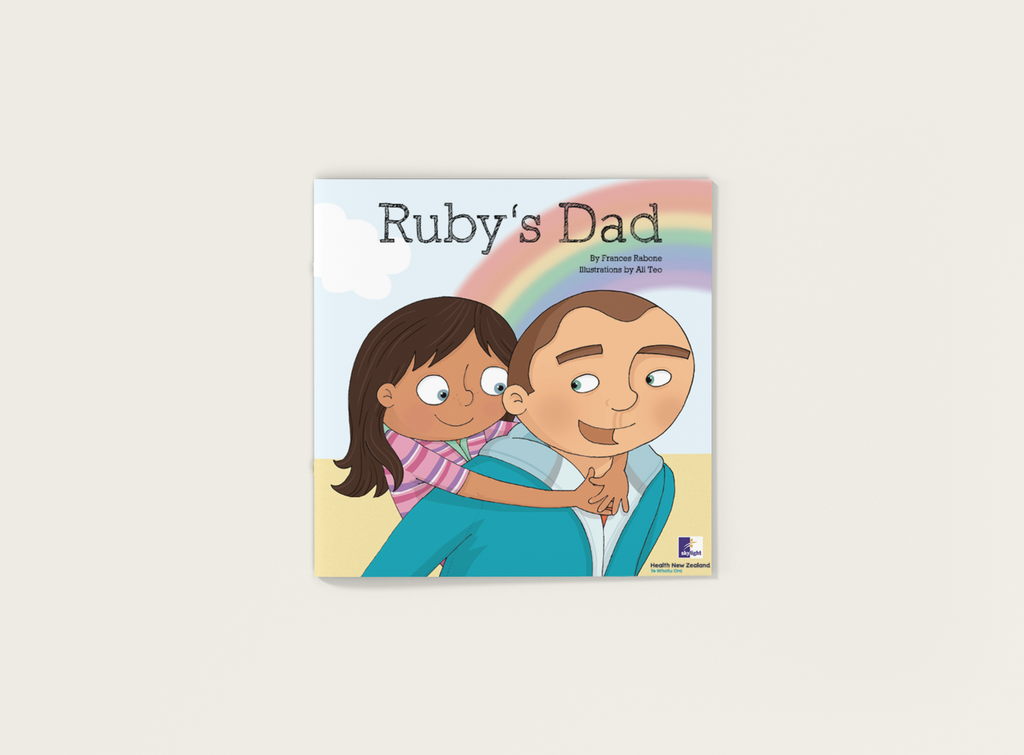 A children's book called Ruby's Dad with guidelines for parents on how to use this book with their child. It is a book for children aged 6-11 years whose parent or relative has a drinking problem.
The storyline is that Ruby's Dad begins to drink too much and things change in Ruby's family. After some difficult times, Dad gets the help he needs to stop drinking.
View Ruby's Dad - for Parents in PDF.